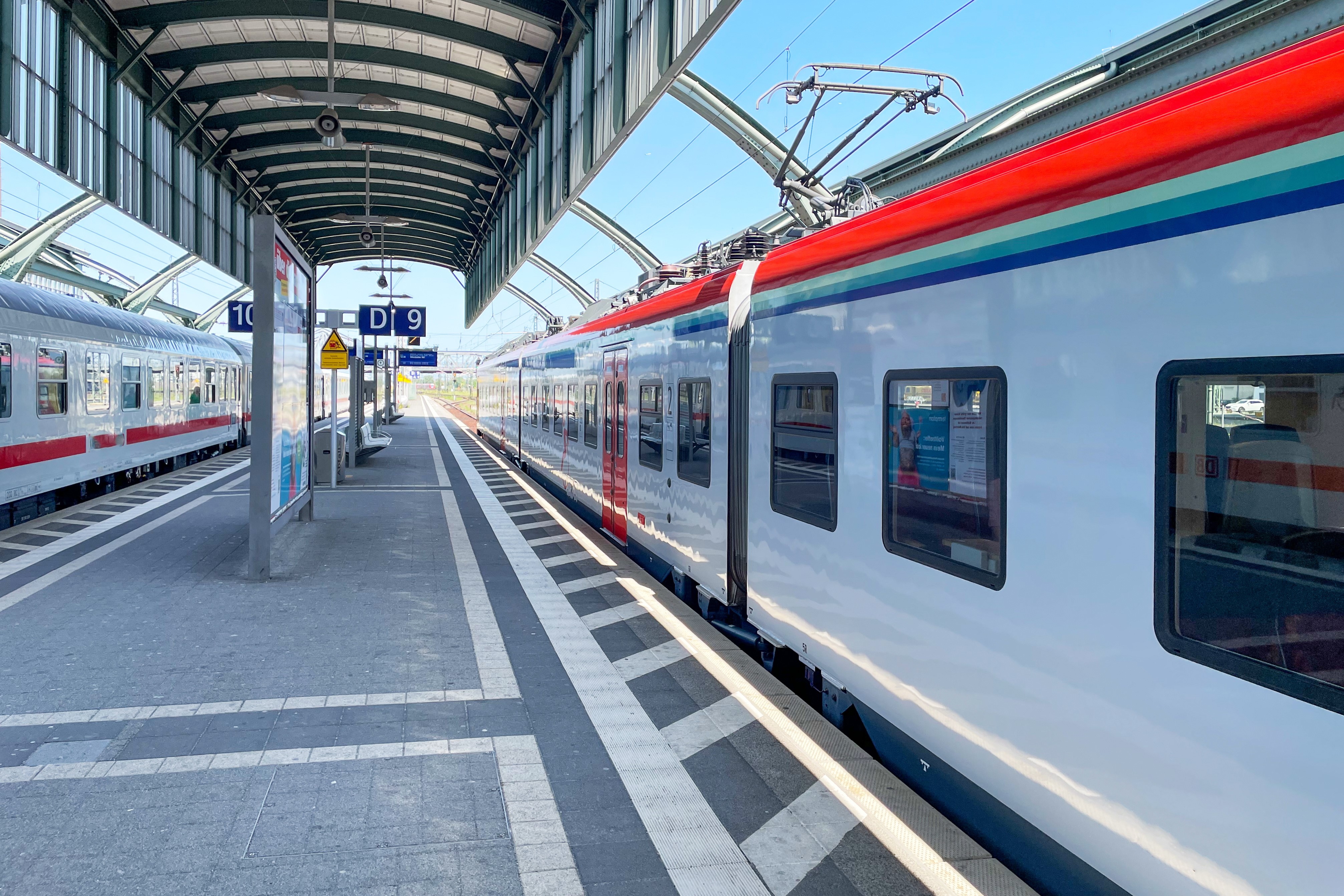 4th Railway Package implementation. One Europe. One Railway. One process.
Published: 16 June 2023
4 years ago, on 16 June 2019, a successful institutional story has begun with the implementation of the 4th Railway Package, taking European rail to new levels in the re-inforcement of the Single European Railway Area. The authorisation, certification and approval processes enabling rail operations are harmonised across Europe, accessible, transparent, and predictable. An institutional locomotive that takes us every day closer to a railway system without frontiers.